there are 8 main facets
to the p3 program

the entire program is on a membership site (for a ONE TIME price) that has all the videos, audio, and PDF documents downloads for the program.
— Both: PRINTABLE & COLOR VERSIONS for your DEVICE —
1. CUSTOM PHASE 3 RECIPES YOU WILL USE IN LONG TERM MAINTENANCE TOO.

The recipes themselves were created JUST for this program, they can't be found anywhere else.
Why the recipes are more special than just any ol' low carb recipe you might find online:
They are unique in the way that I designed the balance of protein, fat and carbs to give you the most VOLUME and FLAVOR to your meals as possible while being a calorie amount that fits for maintenance for most women long term. Many low carb recipes are actually fairly high calorie and can cause problems with weight.
Alexandra's thoughts about PORTION SIZES on the P3toLife program: You will NOT be eating these recipes just for 7 weeks folks.
Nikki's thoughts on eating P3tolife style long term: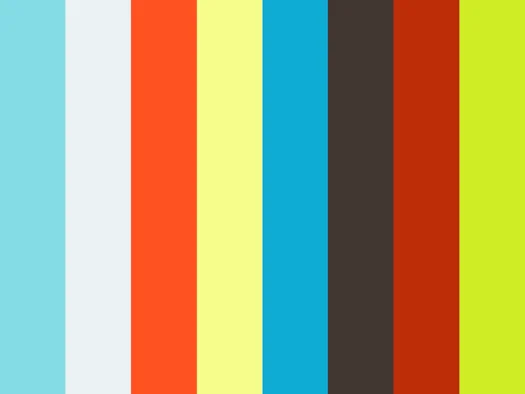 FAV Recipes of P3toLife Members: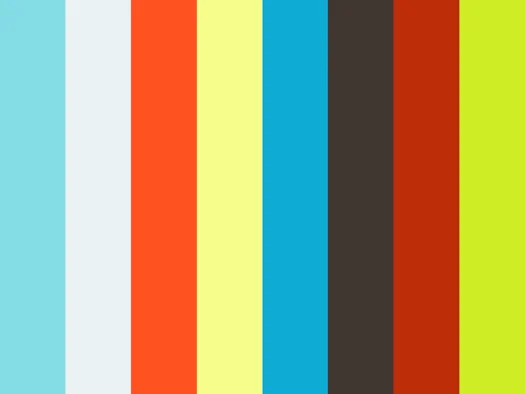 Another P3toLife member emailed me recently:
"Today,  I completed my first week on P3to life. The food is delicious. It really makes me feel satisfied and not at all deprived.
This seems so doable. By the way, many of these recipes will DEFINITELY be staples for me for the rest of my life. The food is amazing. I no longer feel have to eat cold salads to lose or maintain weight. That gets old quick. Seriously, I had no idea how to prepare such healthful and delicious meals on my own."
Arleen's feelings about the food in the P3tolife program: Traci's thoughts about the food in the P3tolife program:
2. EXACT 7 WEEK MEAL PLAN

WHAT MAKES THE P3 MEAL PLAN UNIQUE
The meal plan is a 7 week tell-me-exactly-what-to-cook-and-eat layout, with 2 versions- a full color layout for device viewing and printable PDFS, that contains the meal plan calendar, an exact grocery list for each week's meals, and of course….the recipes!
The meal plan – both the layout and recipes have been reviewed and endorsed by 8 Doctors, a Doctor of Behavioral Health, and 8 Nutrition Professionals from dietitians to nutritionists. You can check out their approvals in the FAQs below.
Nutritionally speaking, the calories are raised gradually each week. The plan is nut and dairy free (except butter) until week 3, where we start gradually easing them in. It's higher protein, moderate fat, and low carb. Get all the super-duper exact details of the meal plan (how many calories each week, etc) in the FAQ's below.
Why Raise Your Calories Gradually In Phase 3?
And this isn't just good in theory either! Because I'm not just about how things scientifically SHOULD be. We all know that's just now things go sometimes. I can honestly tell you,
whenever I'm contacted by an hCGer who has stabilized well, I inevitably find out they gradually increased their calories.
Meals are designed to have both VOLUME and TASTE, while avoiding recipes and foods that would likely trigger cravings or the urge to overeat.
When you follow the meal plan, you will AUTOMATICALLY be doing everything listed here without counting calories or figuring anything out yourself.
And IF YOU'RE STILL HUNGRY NEVER FEAR
It's super easy to add calories as needed. Promise.
AND YOU WON'T BE STUCK EATING JUST CHEESE, APPLES & 11.5 PECANS.
What Lynda thinks of the PORTION SIZES of the P3 meals! Andrea: her surprise of eating plenty + not gaining weight from that! 3 Meal Plan Layout options
You'll see that there are to fit any person's schedule & personality (you get them all with the program).
3. COOKBOOK STYLE

Maybe you want a pinky-hold for phase 3, rather than an exact roadmap. I get it! In that case, you'll see all the P3 recipes are laid out cookbook style as well! This gives you that flexibility where YOU choose what recipes you make and when, while still having recipes that you'll know for sure fit within best P3 guidelines.
4. COACHING SECTION

Or what I'd like to call, the "You Can't Ignore Your Brain the Smartest Part of You" section.
It's all well and good to talk about what to eat and how much, but that alone is NOT what's going to get you to long term maintenance, or even stabilization honestly. Our minds are the smartest part of us. hehe, get it? These conversations are all about specific strategies I have used in my own almost 5 year maintenance, as well as things that I had to change about what I thought, in order to make good choices and to FEEL good about them. These are the things that without them, I would not be where I am today. I would not have maintained my weight loss and I'd still be yo-yoing up and down like I did many years ago.
Just how important are "coaching videos" anyway? Is that just fluff-fluff?
P3tolifer Christine wrote this email to me:
"This wasn't my first rodeo. I'd done the HCG protocol about five years ago and had been successful. At the time. And THEN GAINED ALL THE WEIGHT BACK AND MORE. I swore this time would be different and I knew where the weak spot was. Phase 3. IT'S THE COACHING VIDEOS THAT HAVE MADE THE DIFFERENCE FOR ME. I am now 5 weeks post P2, feel great and have actually lost a bit more weight. I feel IN CONTROL. RAYZEL HAS MADE ME THINK ABOUT FOOD DIFFERENTLY THAN I DID BEFORE AND HAS HELPED ME IDENTIFY PRIOR PITFALLS IN ORDER TO AVOID THEM. You know that super hopeful feeling you get when you start a new weight loss plan? This is the first time I've ever had that feeling weeks after finishing and it's because of P3tolife. I LOVE YOUR VIDEOS BECAUSE YOU SPEAK CANDIDLY AND DON'T USE STUPID CLICHÈS. My favorite coaching sessions are the Triggers & Learning to Identify Lies. For me, those are really powerful." – Christine
5. WEIGHT CORRECTIONS – FASTING
A whole video series of conversations on how to do fasting in a good way so that you get good results from it without it backfiring. Because it can totally backfire. There's a way our body seems to respond best to it from my experience, and I share all that with you here.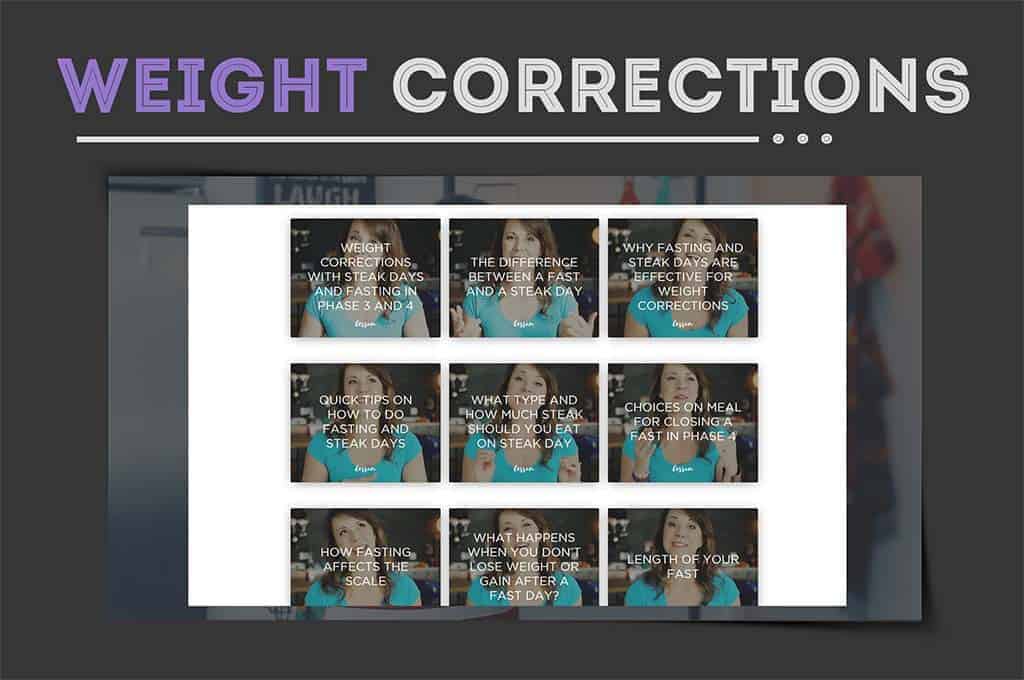 6. SHOPPING VIDEO TUTORIALS
  These tutorials help you learn what to look out for and what doesn't matter so much when shopping for ingredients and making choices about what to buy with food and tools. We don't have to sweat EVERYTHING. So let's learn what matters to make sensible and realistic decisions.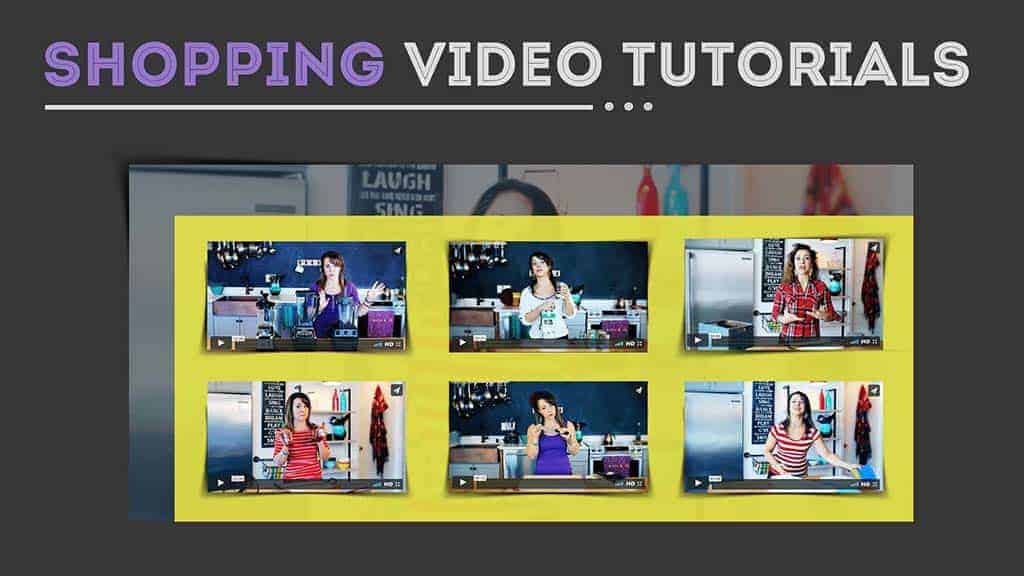 7. COOKING TUTORIALS
These help show some of the basic simple ways to do healthy cooking long term that will become 2nd nature as you do them. Once you know the basics, you can make healthy food you actually LIKE so that you're not nearly as tempted to go back to previous ways of eating.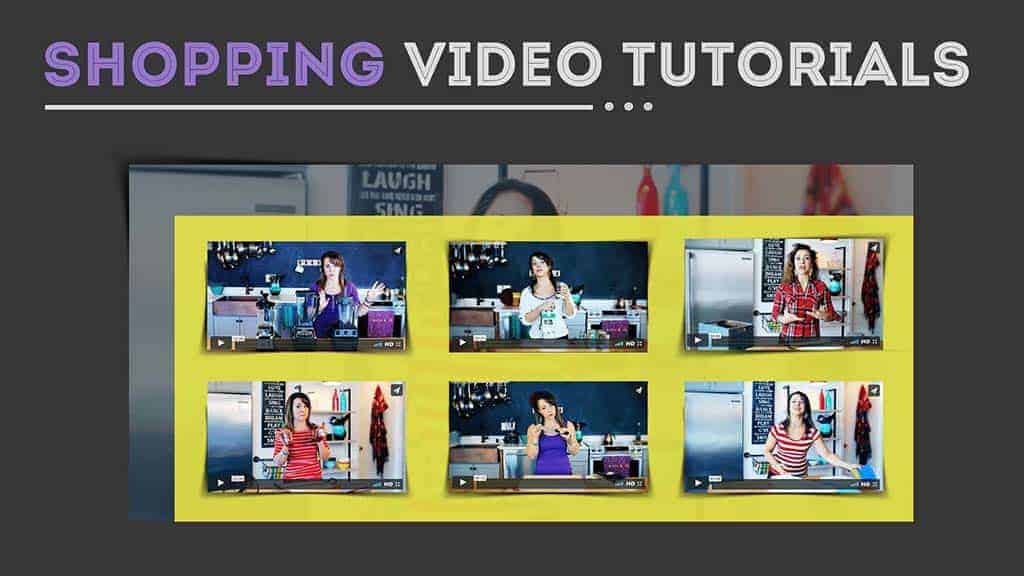 8. RESOURCE GUIDES
A tools & ingredients resource guide, with all the links to useful tools for the kitchen for healthy cooking as well as links to the alternative ingredients you will likely be using in the future. A protein powders guide with all the best brands from grass fed and organic sources only, where stevia or erythritol is the only sweetener.
---
Whewwww! That was a page-ful of info ya?
All the PDF documents – the meal plan PDF's and the cookbook style PDF's come in 2 versions:
1. FULL COLOR – best for device and computer viewing, and will really get you excited to make these recipes seeing the meals in full color!
2. BLACK & WHITE PRINTABLE – a lot of us like to print stuff, so you can do that too without spending $500 on ink. ;0
TAKE A QUICK VIDEO TOUR OF THE MEMBERS AREA: